EtherCAT® Inertial Measurement + Navigation
EtherCAT® IMU + GPS + Compass
Inertial Measurement Units exclusively designed for EtherCAT® or EtherCAT P® networks.
Equipped with premium XSENS® inertial measurement sensors and available in a robust IP67 housing or as a PCB only version for OEM applications.
Broad range of sensor options including GPS, inertial navigation and compass (GNSS/INS RTK).
Exceptional high standard in performance, quality and support. Gable Systems BV is an official value added reseller of MOVELLA / XSENS® and registered EtherCAT® device manufacturer.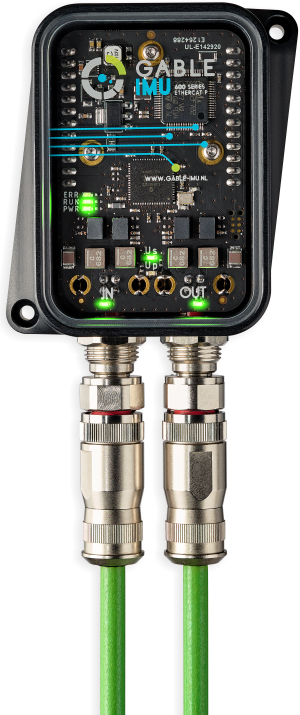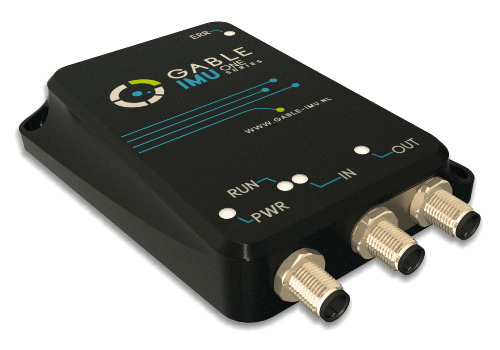 World's smallest EtherCAT® IMU
Designed for EtherCAT® networks.
Integrated XSENS® MTi-1 sensors
Compact inertial measurement sensors.
Navigation solution
EtherCAT® GPS solution with variants SE5 and SE7.
Housed version (HSD)
IP67 corrosion resistant casing. Size: 63x53x13mm (2.48×2.09×0.51inches)
PCB version (OEM)
"PCB" version with or without Molex® pico-clasp connectors in right angle or vertical orientation. Size: 52,5x35x6,9mm (2.07×1.38×0.27 inches)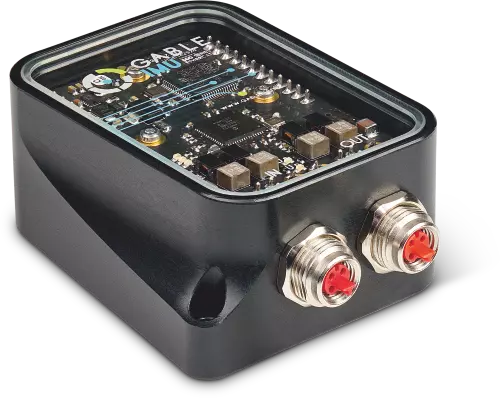 Premium EtherCAT (P)® IMU
Designed for EtherCAT® or EtherCAT P® networks.
Integrated XSENS® MTi-600 sensors
Premium inertial sensors. Optionally time synchonizable (<< 1us) by use of distributed clocks.
Navigation solution
EtherCAT (P)® GPS solution with variants SE650, SE670 and SE680.
Housed version (HSD)
IP67 corrosion resistant, aluminium casing. Size: 70x64x31mm (2.76×2.52×1.22inches)
PCB version (OEM)
"PCB only" version for product integration. Size: 60x40x20,5mm (2.36×1.58×0.81 inches)
Free of charge consulting service
Our experts in EtherCAT® networks, inertial sensing and motion control, are at your disposal. We ensure optimal sensor implementation.
Get your free consult now. Use Case
ICON
ICON develops advanced construction technologies that advance humanity by using 3D printing robotics, software and advanced materials. Gable-IMU™ technology is utilized in their advanced designs.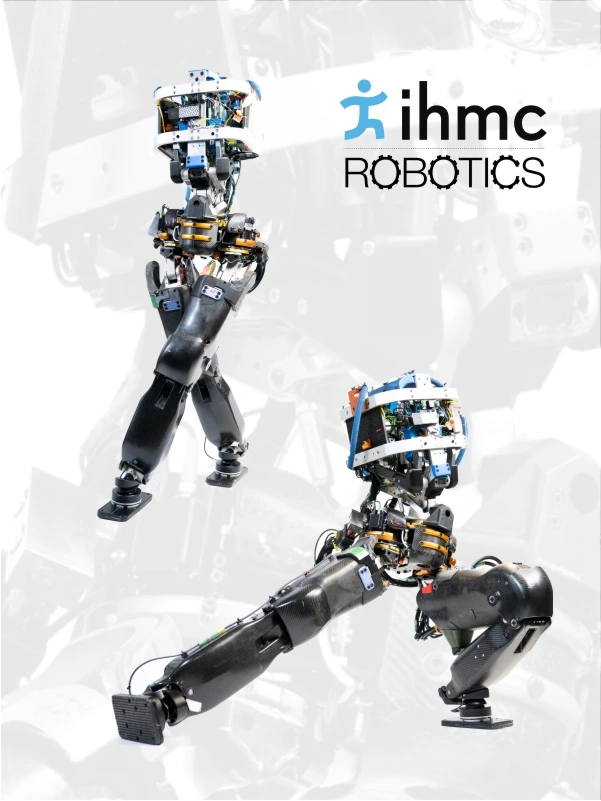 Use Case
IHMC Robotics
IHMC Robotics is developing a gymnast-inspired humanoid robot called NADIA and implemented the Gable-IMU
™
ONE-SERIES into their design. Taking direct advantage of compactness and EtherCAT
®
 integration.
Use Case
Orbital Marine Power
Orbital marine power is developing a unique floating platform that is moored via anchors in powerful tidal stream or river current. Underwater rotors capture the dense flowing energy. The Gable-IMU™ 600-SERIES are used in this offshore application.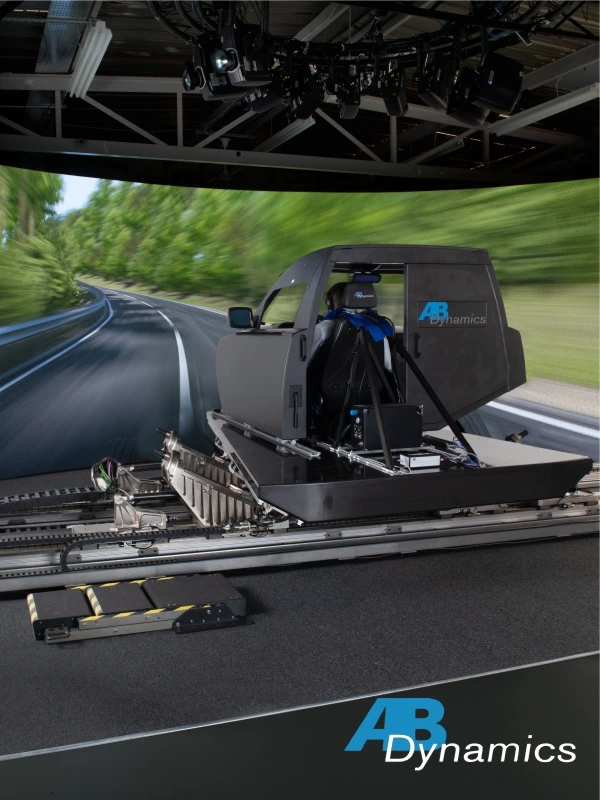 Use case
ABDynamics
ABDynamics is utilizing the Gable-IMU™ 600-SERIES in their automotive simulation and test platforms.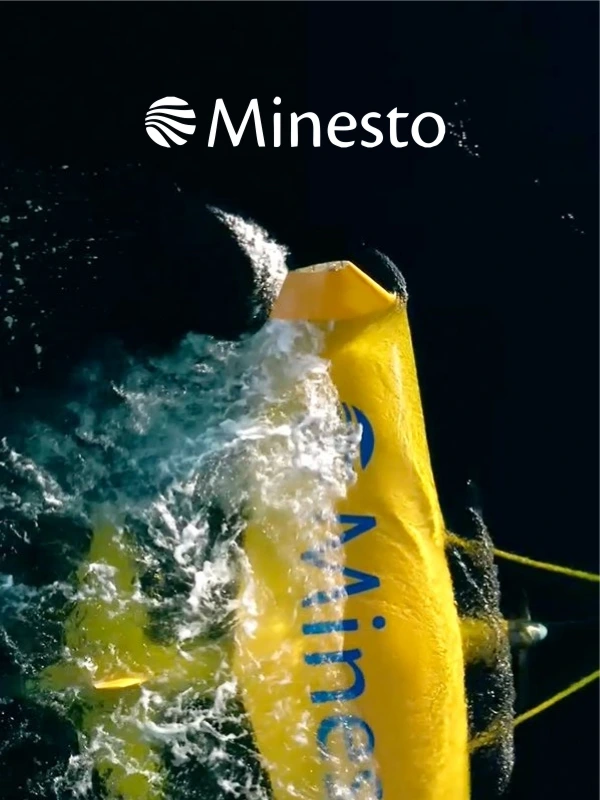 Use Case
Minesto
Minesto develops a revolutionary concept for generating electricity from the ocean. A small turbine is swept across a large area, at a speed several times the actual speed of the underwater current. As a result it is applicable in areas where no other known technology can operate cost effectively.
Use Case
Fast Brick Robotics
FBR designs, develops, builds and operates dynamically stabilised robots to address global needs such as outdoor automatic brick laying robots. The Gable-IMU™ is used for end-effector positioning.
We are a high tech product developing company originating from the University of Twente, the Netherlands. Our first business unit is focusing on the development and commercialization of the Gable CORE™, an innovative Gait and Balance rehabilitation robot. Together with leading clinical centers, it is our mission is to disruptively change the cost and quality of gait and balance therapy. Our second business unit is dedicated to EtherCAT® sensor solutions. Next to this, we offer engineering services in industrial automation, machine learning, human robotic interaction and machine safety.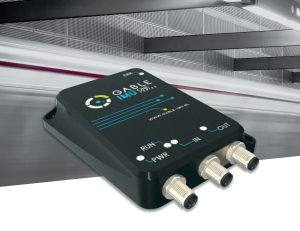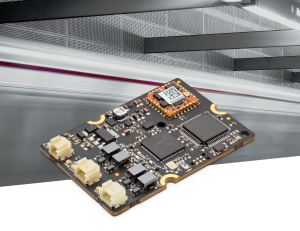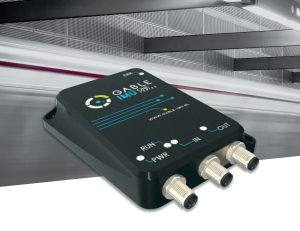 What are you waiting for?
Granaatstraat 21
7554TN Hengelo, The Netherlands